Hello, fabulouses, and welcome back to the blog!
Ah…summer is OFFICIALLY here, and I simply cannot get my mind off the beach *wink*
Recently, I have been watching a lot of HGTV's Beachfront Bargain Hunt, and it has me craving a cute, colorful cottage on some beach…somewhere *cue Blake Shelton* I have always wanted to live in a little cottage right on the beach, and my head is full of so many ideas about how I would adorn the rooms with chic and nautical decor–thanks, Pinterest *wink* So, for this week's VIP Home, I am going to daydream away to some beach, somewhere to where my perfect dream beach cottage sits *wink*
Now, take a look at the inspiration board below + check out Pinterest here for more pretty pictures!
Sweet and Beachy Etsy Finds!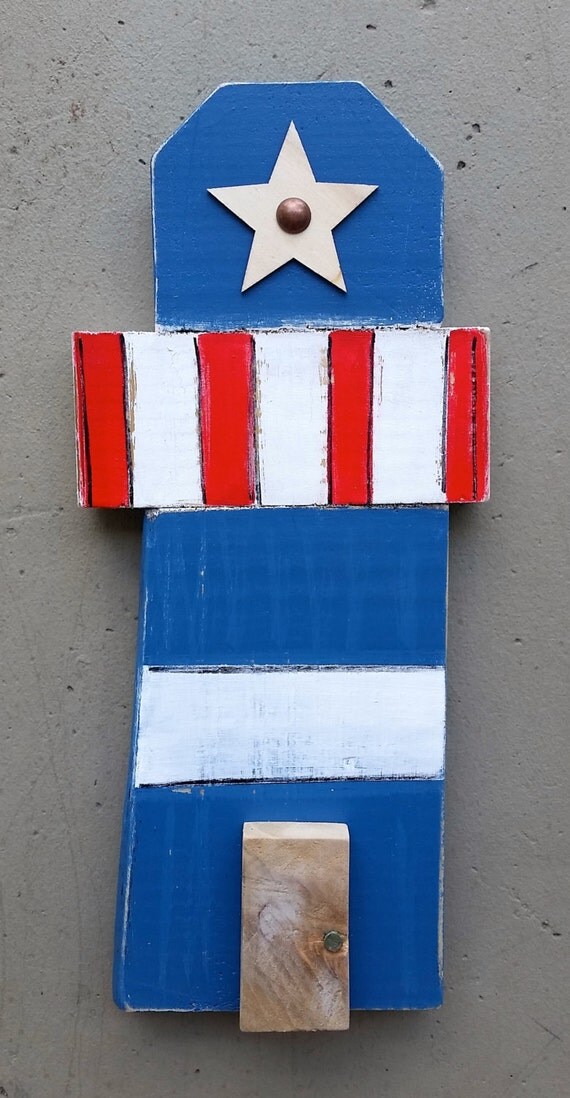 Check out this AH-mazing, reclaimed wood lighthouse from Lolly Molly Art! Lolly Molly Art also has some cute reclaimed wood beach cottages + pinwheels + colorful yard art! Click here to visit and shop Lolly Molly Art.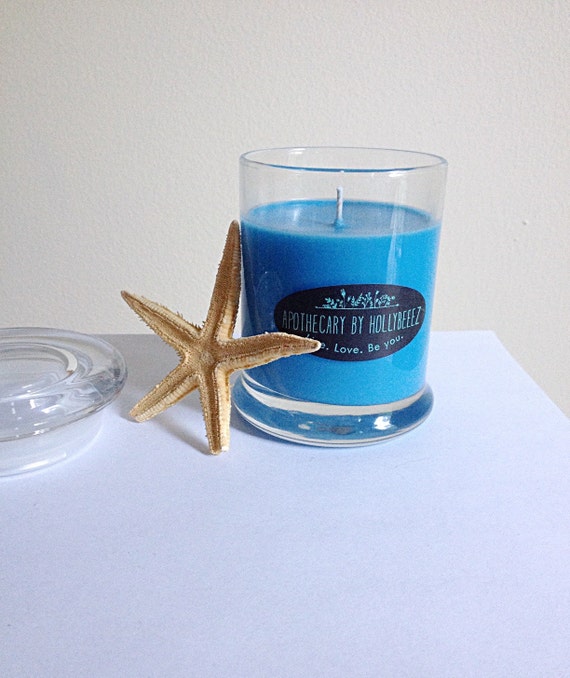 If I cannot have a beach cottage yet…I can at least make my apartment smell like a beach getaway with this fabulous, handmade soy candle from Apothecary by Holly Beeez on Etsy! Holly Beeez also has a variety of other scents to help you escape to your happy place this summer *wink* Check it out + shop here.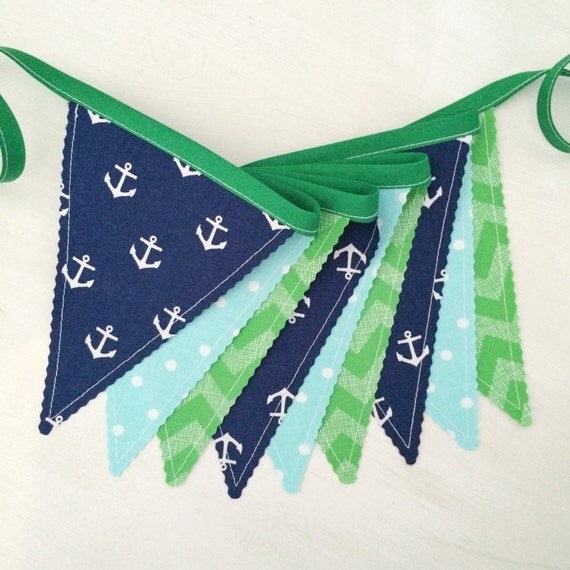 OH. MY. BUNTING. I have never spied nautical bunting so cute and so precious. I think I might have to get this "just because" *wink* Check out A. Lacey Creations on Etsy here to see + shop more of her handmade goodies that are so bunting cute *wink*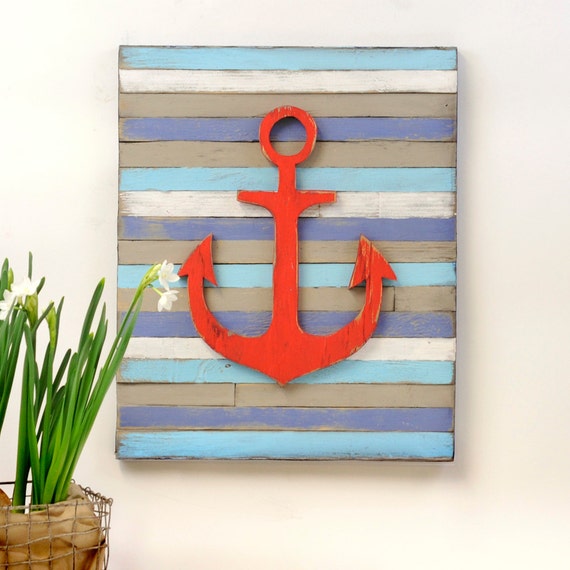 Anchors away–just take my money…just take it *wink* This handmade, pallet wall art by Slippin Southern is too-amazing-to-handle, and I just can't get enough *cue Depeche Mode* Check out Slippin Southern's other super amazing pieces here.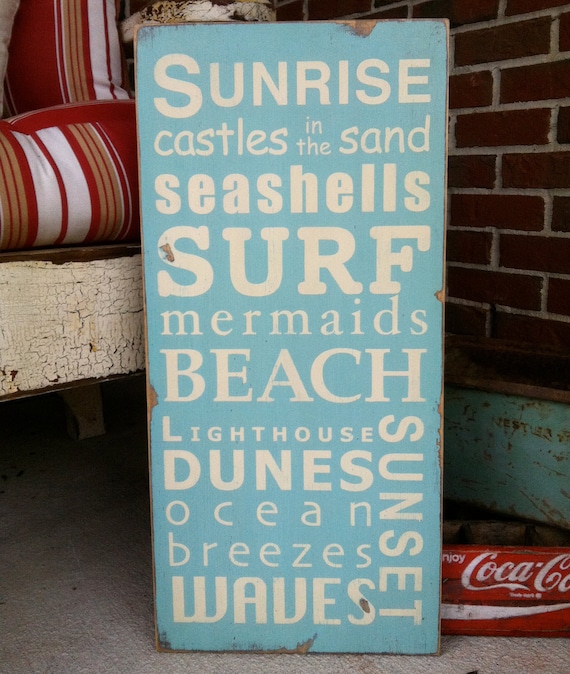 Oh, this beachy typography art piece by Barn Owl Primitives is beyond perfect. Why get on Pinterest and fail at doing it myself when I can support handmade + small business on Etsy?! Check out all of the other amazing things Barn Owl Primitives is making here.
Stay Fabulous,
Abby Hathorn