Hello, fabulouses, and welcome back to the blog!
Ahh–it's Monday, and the weather outside is truly delightful! Typing this blog outside on a blanket has me craving some fall top picks *wink* SO…for this week's VIP Home, I scoured the Etsy world in search of five top picks to be the lucky features for this year's VIP Etsy Top Picks: Fall Edition! 
Now, without further ado, take a look at these 5 awesome shops + my favorite of their fall listings. *yawn* I think I am going to take a nap in the yard now–or walk down to Starbucks for an afternoon pick-me-up *wink*.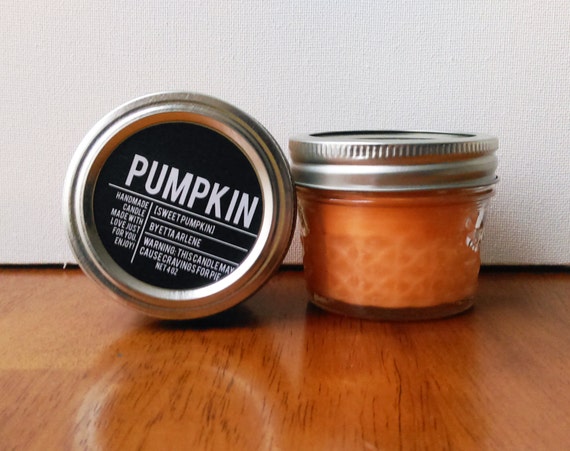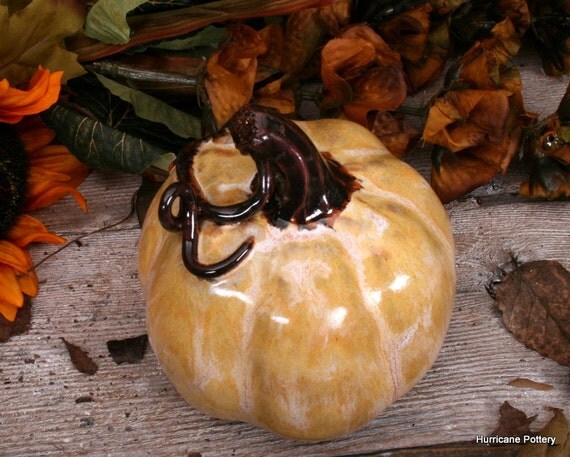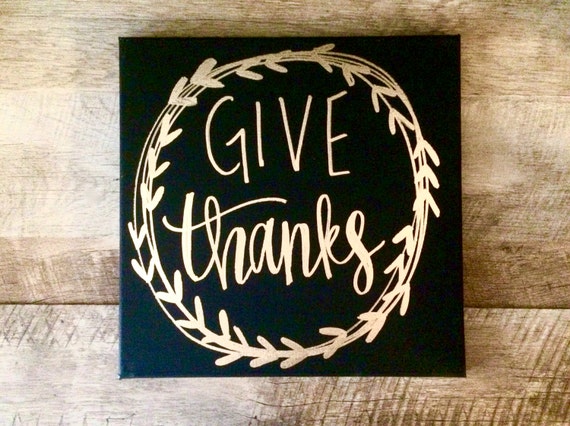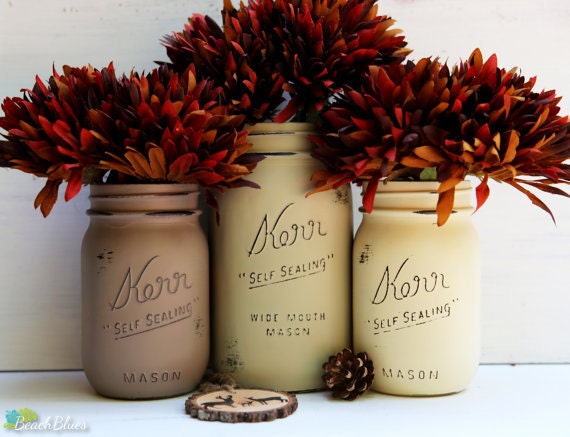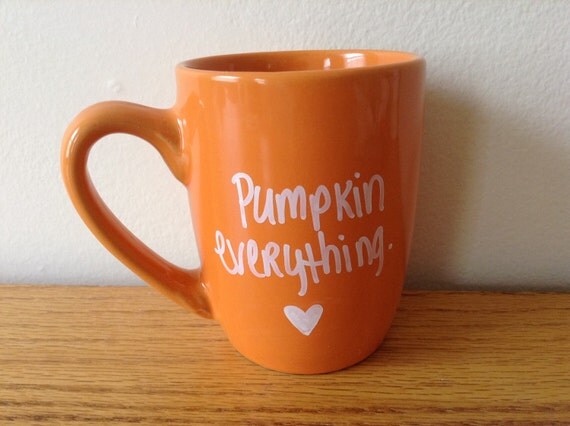 Share your favorite fall Etsy finds with us on Facebook here!
Stay Fabulous,
Abby Hathorn