Hello, fabulouses, and welcome to the VIP blog!
For this week's Monday post, I have decided to get into the holiday spirit by knocking out some online holiday shopping before the post office gets too crazy + I really don't like camping out on my front porch in the snow waiting on packages to arrive right before Christmas *wink* #KnowWhatImSayin' *cue Scotty P from Meet the Millers*
Now, without further ado and movie-clip distractions, here are some awesome handmade picks from some of my favorite artisans. Dear, Santa–take notes *wink*
Luke & Lyla Designs–How precious is this stacker set from L&L Designs?! There are so many stacks and so many different colors! Shop here for your bestie, mom, and co-workers!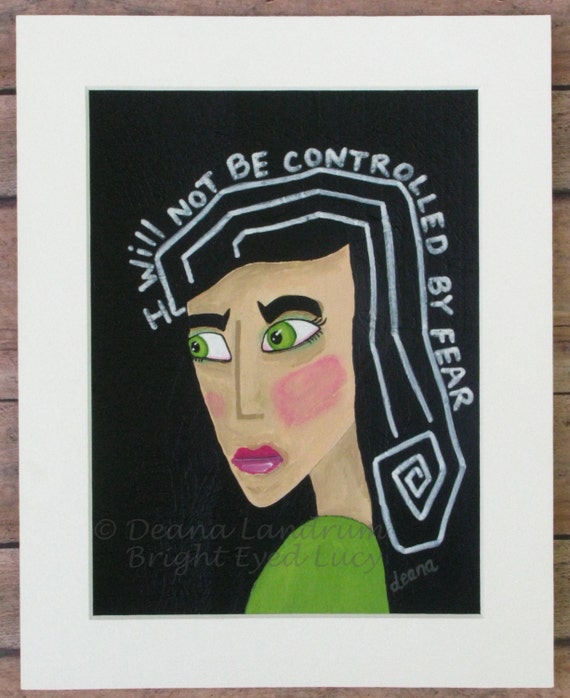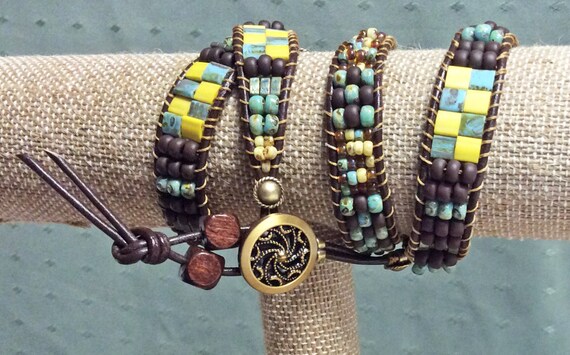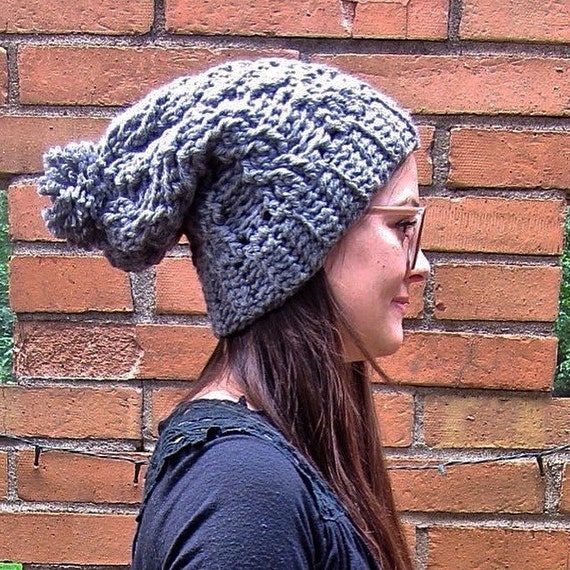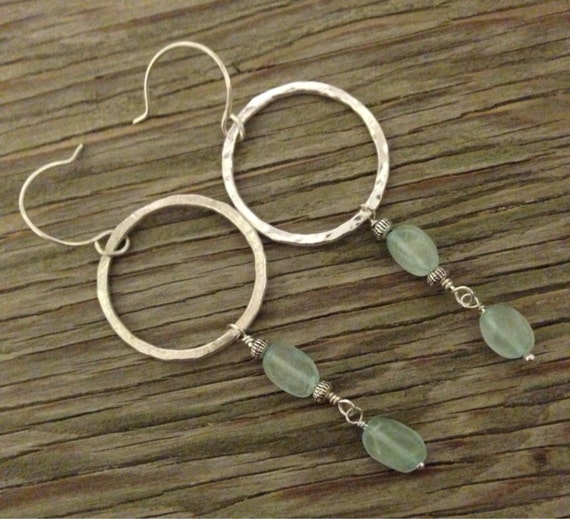 Stay Fabulous,
Abby Hathorn