Last weekend, I attended my first ever calligraphy class at Reclaimed Inspired Goods in downtown Johnson City with Winsome Workshop by Winsome Easel owner Kristin Hornstein. It was so much fun, and I have practiced almost everyday since! Oh–y'all! Kristin has given me the technique + confidence to better my calligraphy while also developing my own unique style. I cannot wait until Winsome Workshop comes back to Johnson City because I will definitely be checking my calendar to attend *wink*
Check out all the awesome things Kristin does on Winsome Easel. Y'all, her work is breathtaking! Also, look to see if she has a workshop coming up near you *wink* Click here.
Also over the weekend…
I created and listed some new handmade goodies in my Etsy shop. Check out some of my favorites below!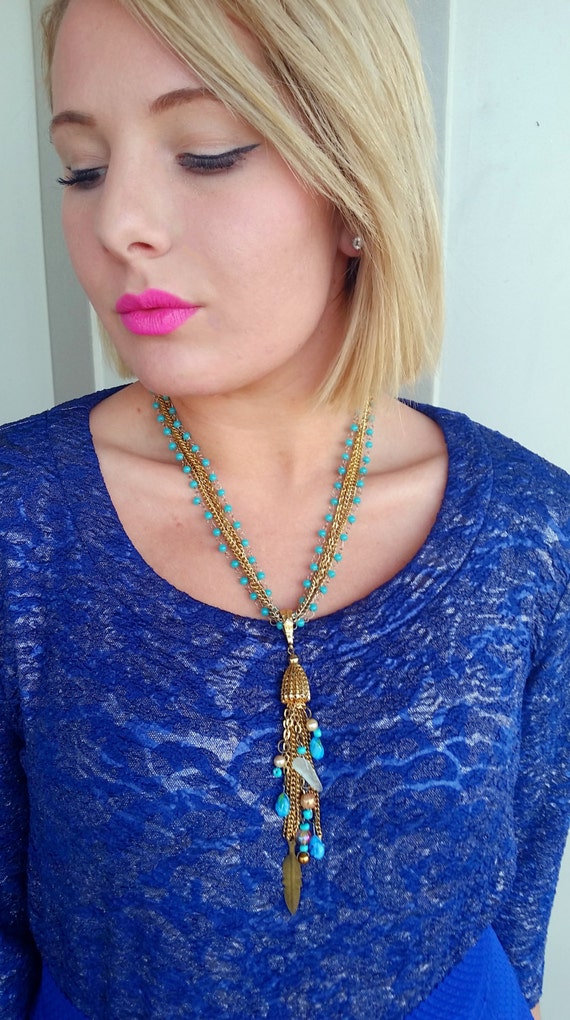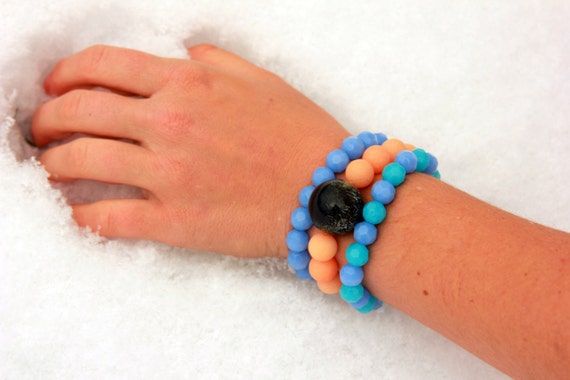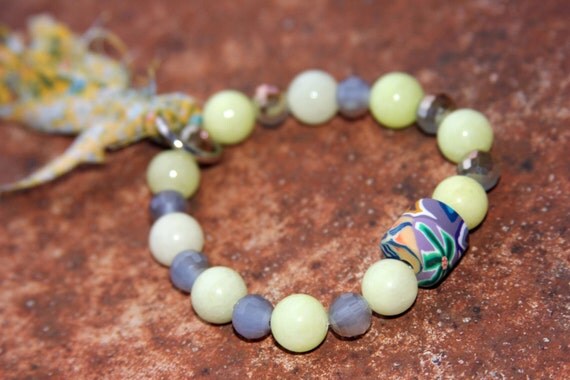 Now…the VIP needs YOUR help!
As I am looking to expand and better my Etsy shop, I want to know what YOU want to see! More upcycled/vintage necklaces, specific colors, different stones, etc etc. Please comment on blog post or email here.
Stay Fabulous,
Abby Hathorn